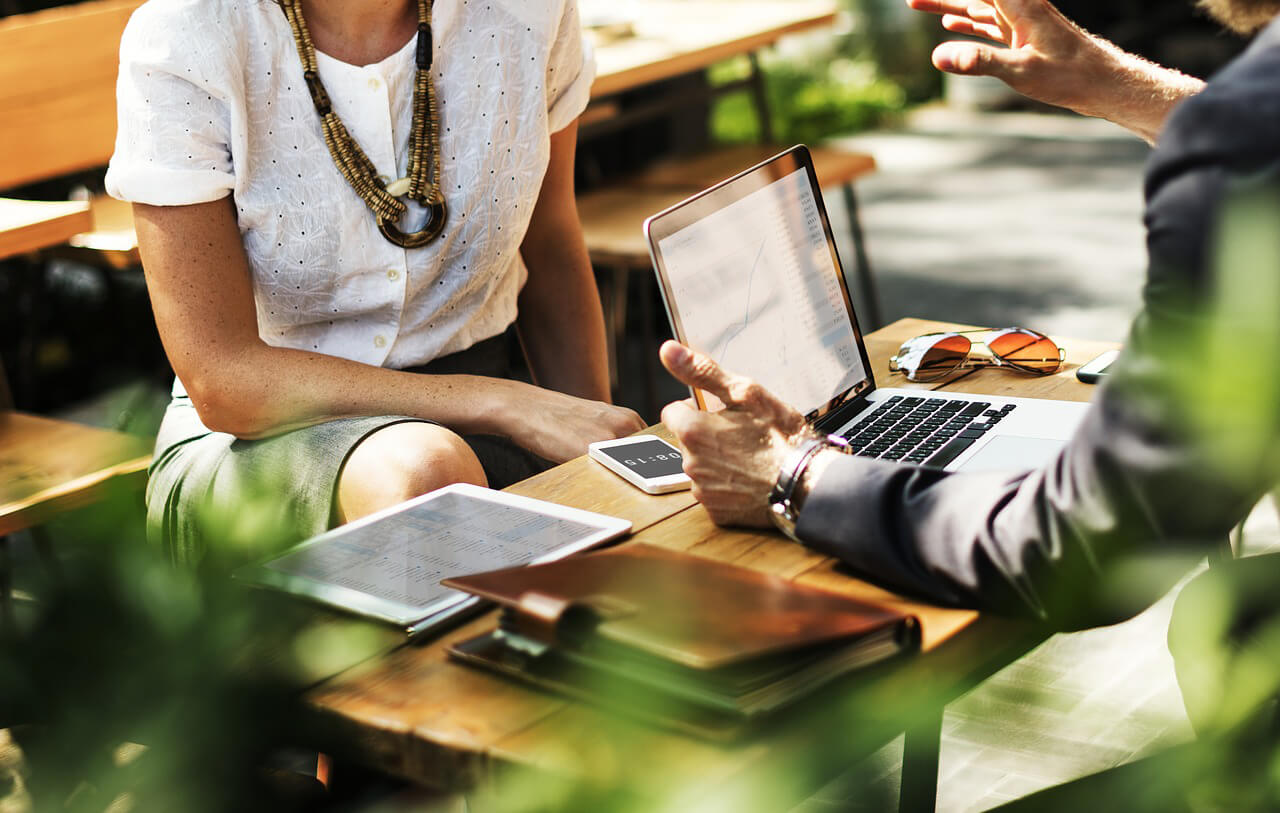 We keep developing creative work with the help and support of our clients.
Engineered by high quality professionals and managed by matured processes, we help forward-thinking companies achieve and surpass their business goals.
Ambiosys is a technology wise creative company doing extensive work in the field of Point of Sale Solutions, invoice apps , survey apps and retail pos. Our Development professionals are committed to provide work which pushes the limits of creativity and at a quick turnaround time with utmost quality.
We treasure our client value and satisfaction. We strive for excellence and we are committed to deliver enhanced value to our customers with commitment and credibility. Ambiosys is committed to continually improve the effectiveness of quality through team work, better tools and better technology.
Know about Mentor POS
Manage your restaurant with Easy Billing, Complete Inventory Management, CRM & SCM.
Our Product
Reduce complexity of your daily work, Go with Mentor POS and free yourself from hard work and move to smart work with amazing features..

Mentor POS provides multi location Outlet management solution. It allows you to manage your business from remote location. You can manage big or small restaurants or restaurant chains from single location. This allows you to monitor branch wise sales, store management, outlets, inventory, and reports.

-->

001, 2nd floor 'A' Wing, City Vista
Down town,Fountain Road
Kharadi, Pune 411014